Articles & photos
9-3-2019 . finish the XB12S
11-12-2019 - What did we do today 9-3-2019 small jobs Saturday.. finish the XB12S black out, and change tires
dual tip Torque Hammer exhaust mounted on the xb12s — at Twin Motorcycles Buell Support forever.
loosen the wheel axle
to put the spring loaded tensioner on
chin spoiler mounted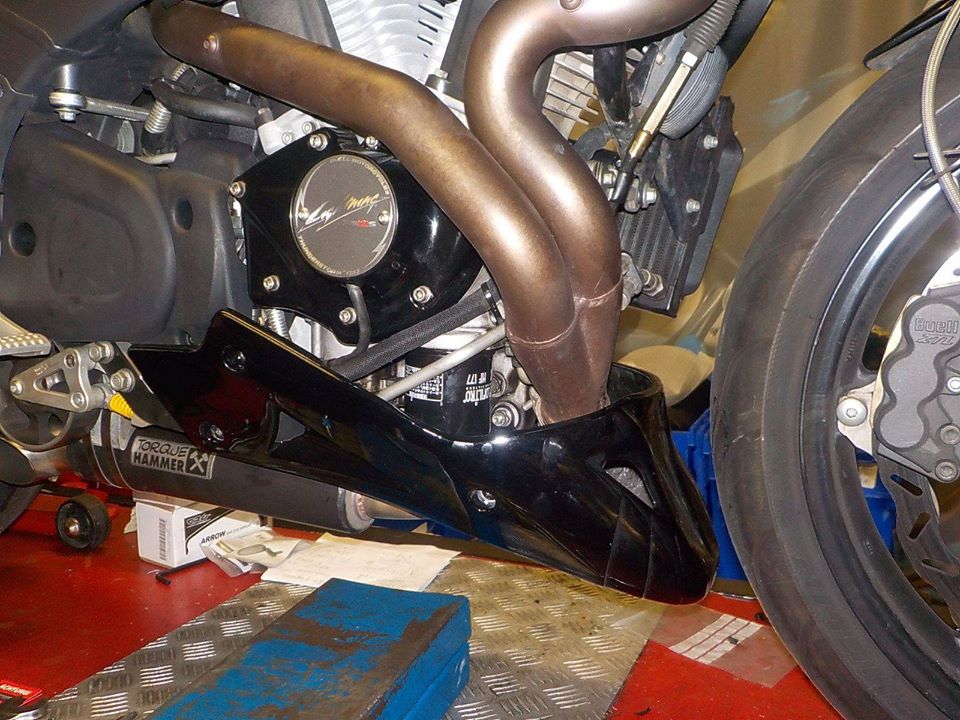 moving up
route the wires and ziptie them dash mounting works best to pre mount the rear rubber to slide on
dash mounted
fuckly mirrors of
looking at the handle bar clamps , i better change the bolts..
better
adding some protective rubbing tape on the front leg to stop rubbing marks fromt he brake line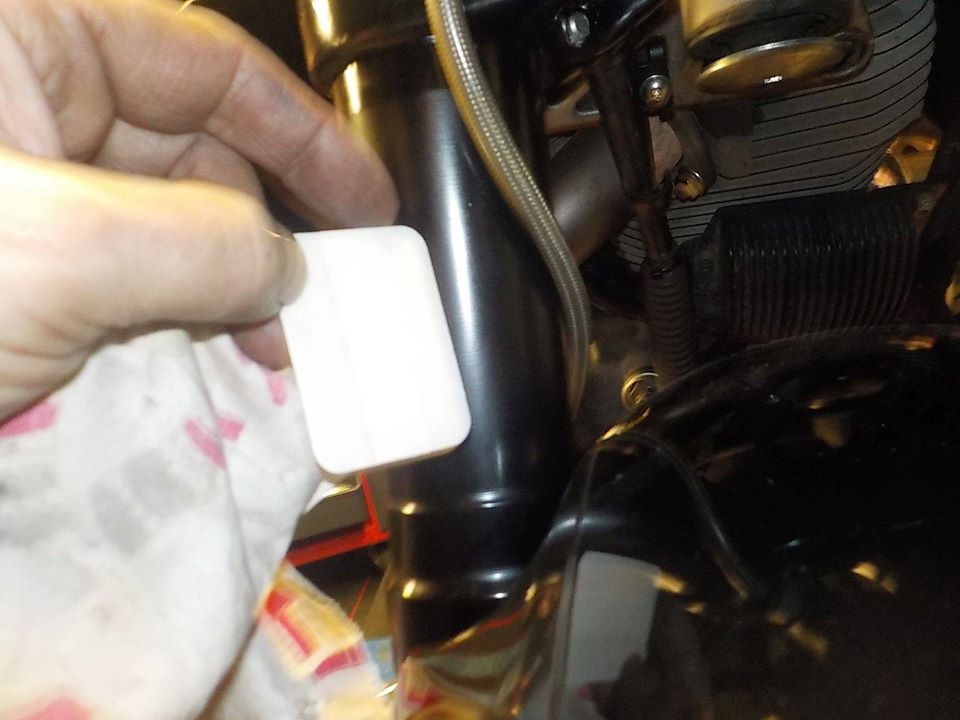 my 10 o clock came in..
tire is hacked.. not leaking but the cords are damage.. better to replace
axle loose
wheel out. and check the bearings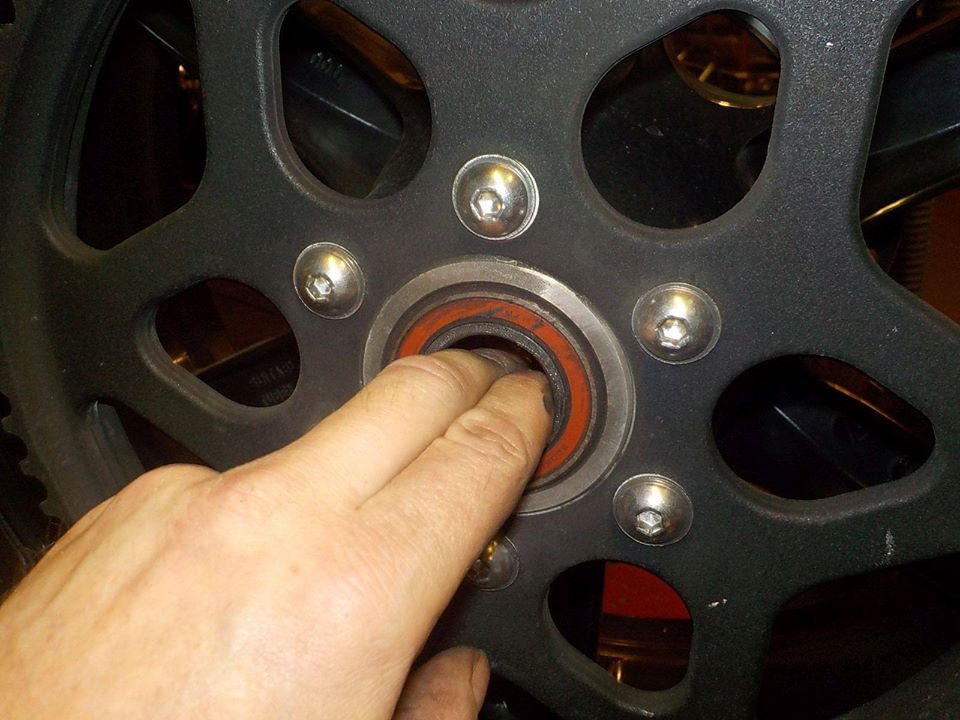 fresh rubber and axle in
tighten to 66 Nm
front pads are abou gone
take the caliper loose and pin out you can get the pads out
slight off hand to push the new ones back on
will clean the locite from the caliper bolts
next customer for tyre is already here.. flat out worn
1125 needs the rear caliper loose , bolts to be accesed through the brake disk
fresh rubber on and tighening the rear axle
xb12s black out sticking the rubbing tape on
the bar end mirrors need to be mounted , pulling out the plugs
to mount the bar end adaptors
leave room on the throttle grip so it douse not bind the throttle
mirrors on.. personal opinion, but i think these are one of the best and good looking mirrors around
warming up.. oil level check.. as i pulled of some covers... sheeesss..
that is more than a little to much
suction bottle to set the oil level
made little change to the fuel mapping test ride next week on a dry day
:-)